Blog
Latest Findings, Reports, Publications, and Press Coverage related to MoNA.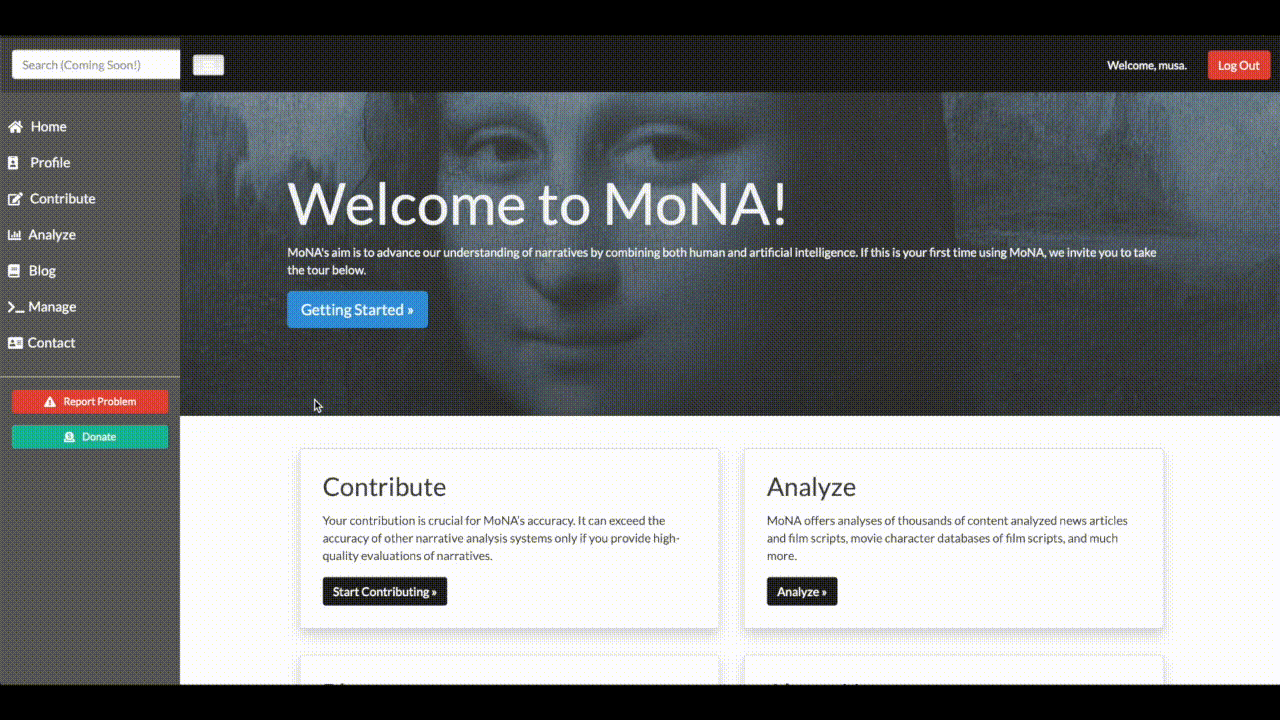 The Latest MoNA Dashboards. Here we share with you some exciting new features we added to assist our users in the computational analyses of narratives and characters. Take a look!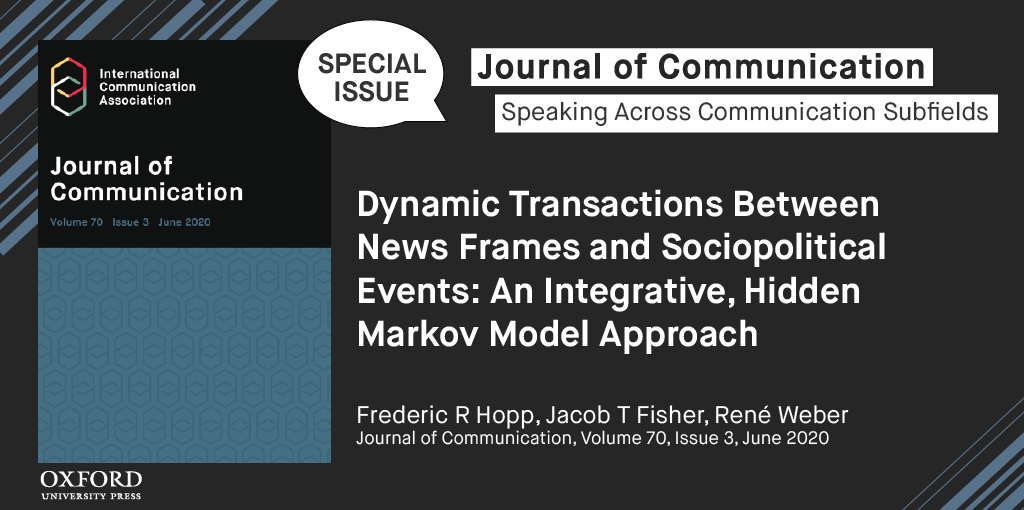 Dynamic Transactions Between News Frames and Sociopolitical Events: A Hidden Markov Model Approach.
Via MoNA's interface for communication research (iCoRe), we demonstrate reciprocal relationships between morally-charged news coverage and sociopolitical events.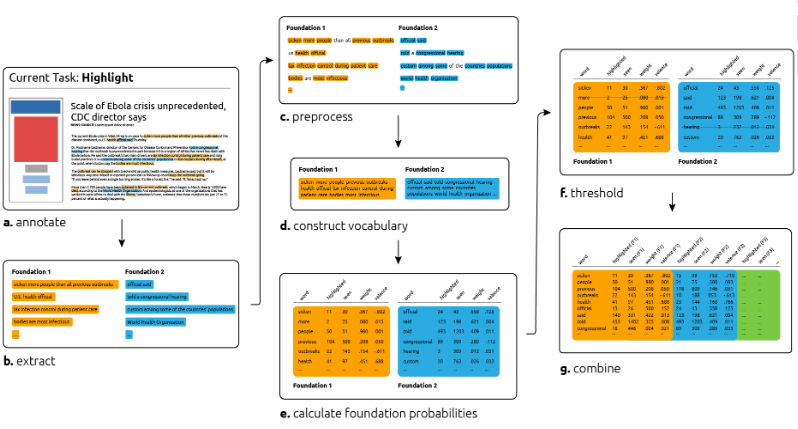 The Extended Moral Foundations Dictionary (eMFD): Development and Applications of a Crowd-sourced Approach to Extracting Moral Intuitions from Text.
We developed a novel dictionary for the automated extraction of moral intuitions from narratives. The eMFD is easy-to-use via eMFDscore.

Extended Moral Foundation Dictionary (eMFD) Added To GCAM!
We are excited to announce today that the Extended Moral Foundations Dictionary (eMFD) is now available in GDELT's Global Content Analysis Measurement (GCAM) system!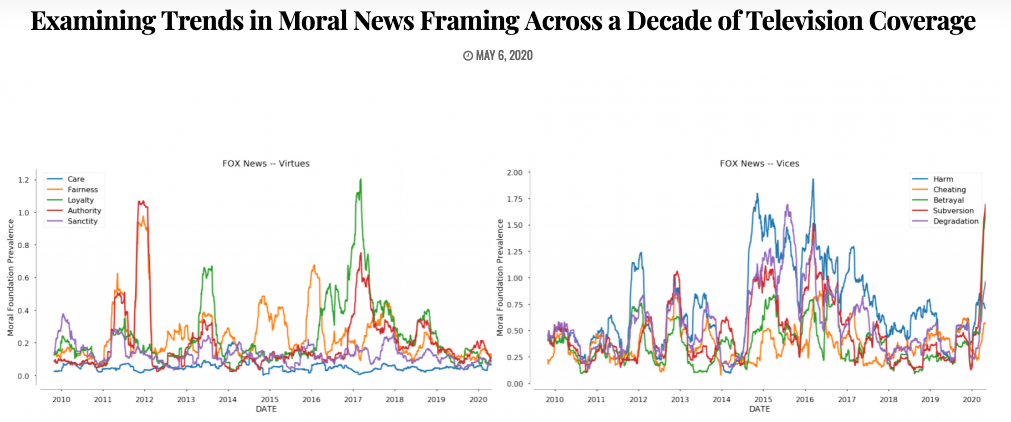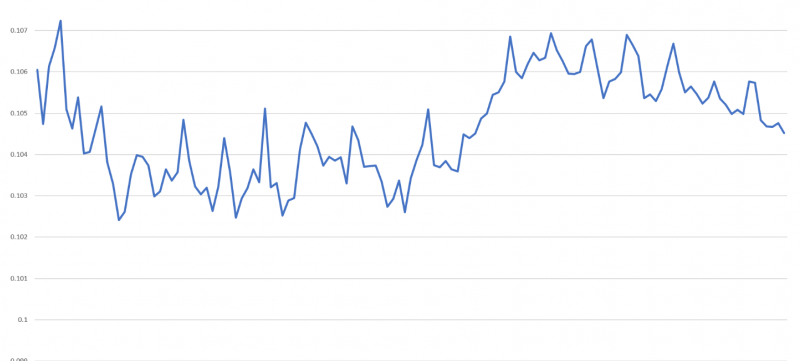 eMFD Scores for Online News in 2020 Explore eMFD scores in 2020 across online news via GDELT's Online News Ngram Dataset.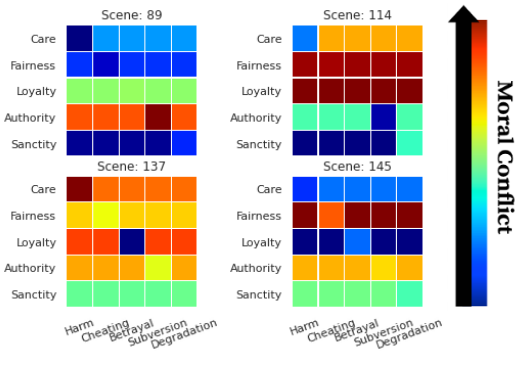 MoNA's moral conflict scoring algorithm received a 2020 top-paper award in the Computational Methods Division of the International Communication Association.
Press Coverage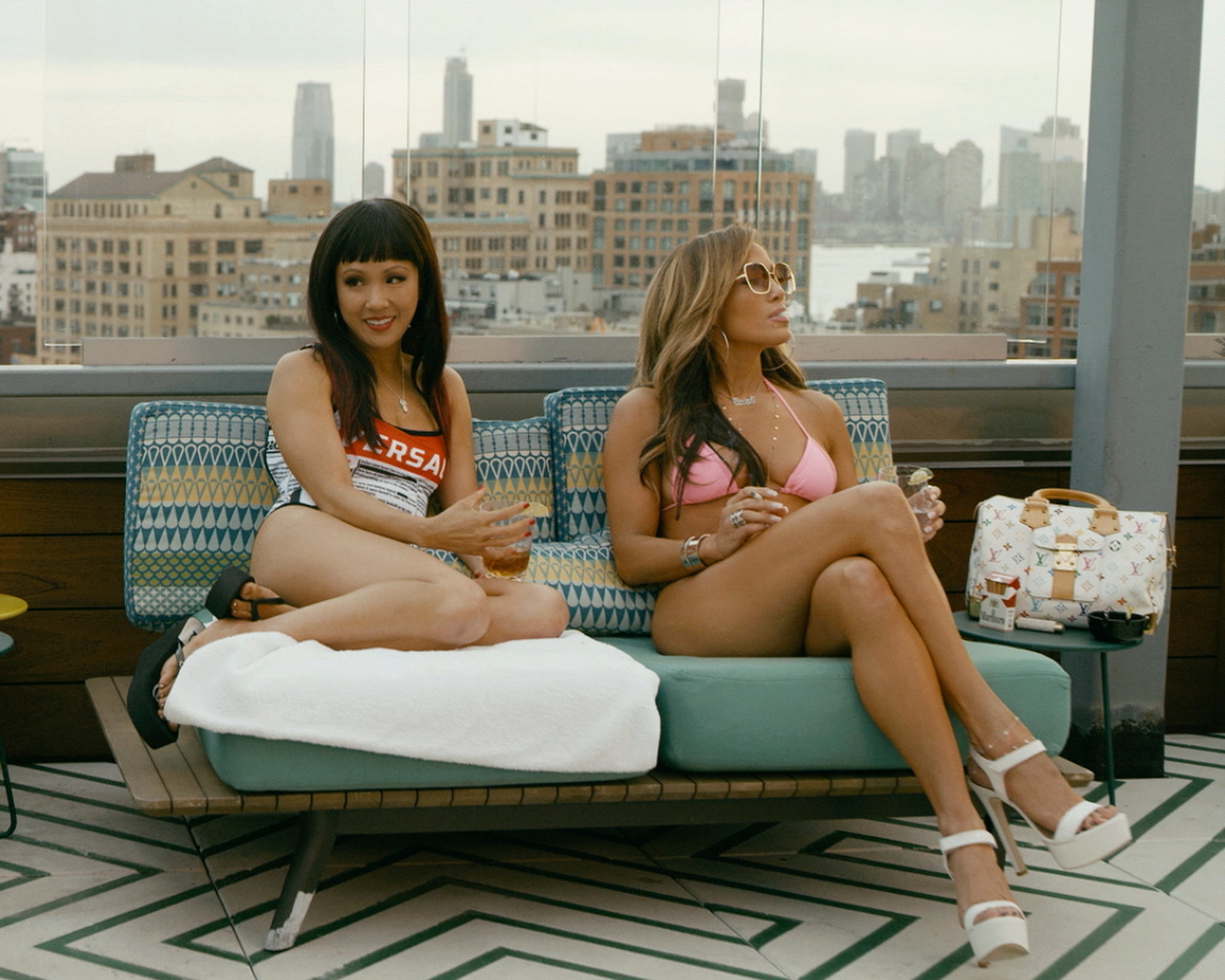 Movies Starring Women and People of Color Continue to Surge. Three new studies examined the state of films led by performers who aren't white and male.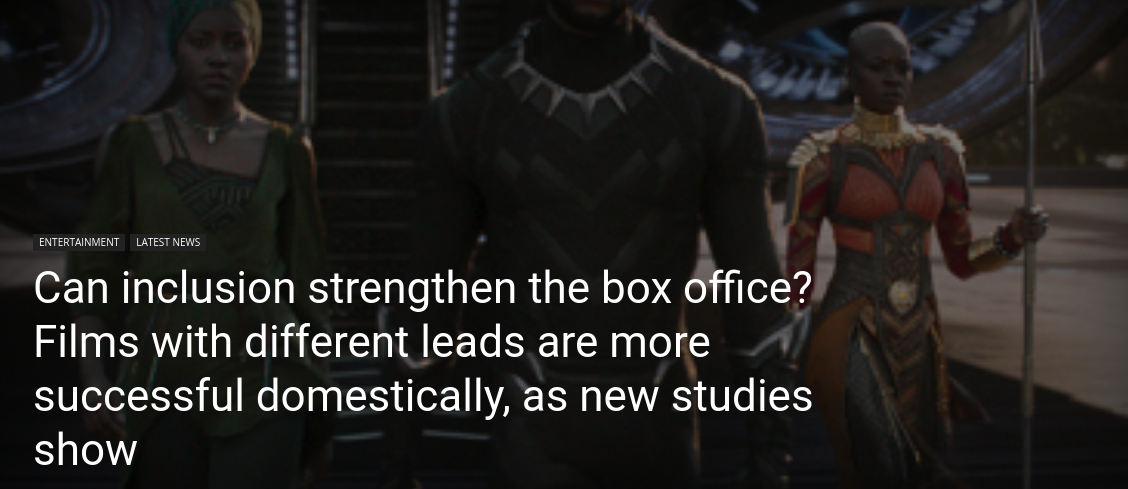 Can inclusion strengthen the box office? Films with different leads are more successful domestically, as we show in a recent study.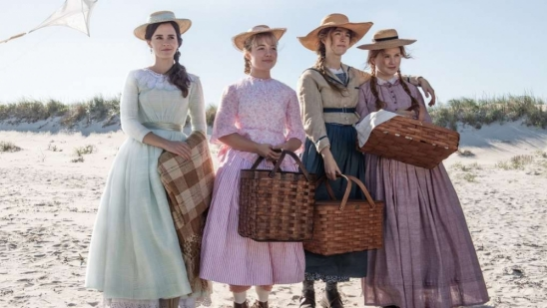 The Ticket to Inclusion. Movies starring lead actors from underrepresented groups perform as well as those with white male leads.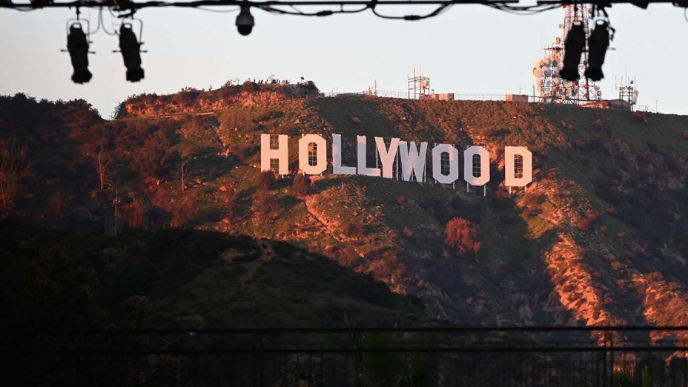 One of our recent collaborative analysis with the Annenberg Inclusion Initiative shows that a film's distribution and story strength are key to box office success.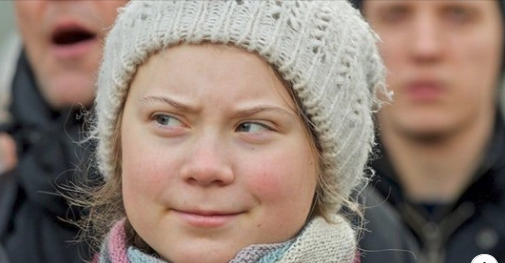 Is the Psychology of Greta Thunberg's Climate Activism Effective? MoNA's application to analyze Thunberg's speech at the 2019 United Nations.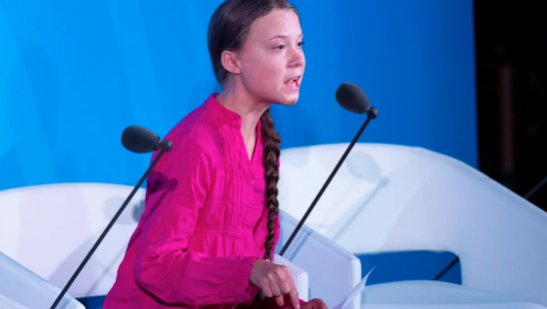 A summary of UCSB's The Current utilizing MoNA to analyze how the moral framing of Greta Thunberg's United Nations address influenced its impact.

The Moral Narrative Analyzer was recently featured in UC Santa Barbara's The Current. The article summarizes current and ongoing research with MoNA.

Extracting latent moral information from text narratives: Relevance, challenges, and solutions won top article of the year award.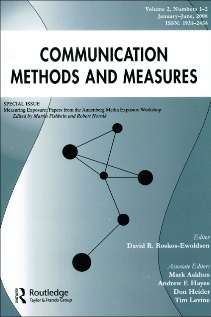 Paper published in Communication Methods and Measures. Extracting latent moral information from text narratives: Relevance, challenges, and solutions.
---
---
---