Parse, Abstract, and Analyze Complex Narratives
MoNA's powerful natural language processing algorithms can quickly summarize and infer the architecture of stories.
---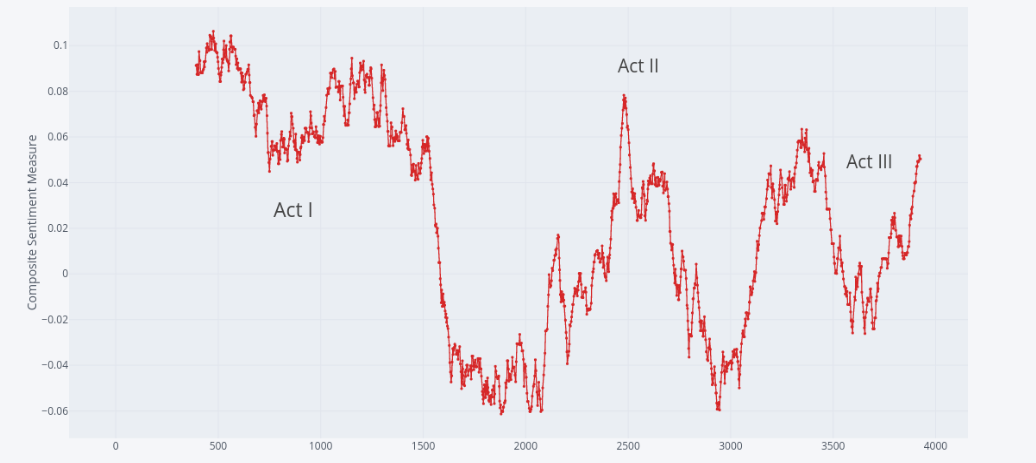 Extract and Quantify Moral Conflicts
Moral conflicts permeate narratives and motivate actions. MoNA employs cutting edge-solutions from graph theory to detect and understand moral conflict patterns. Watch this video to learn how MoNA detects moral conflicts in screenplays.
---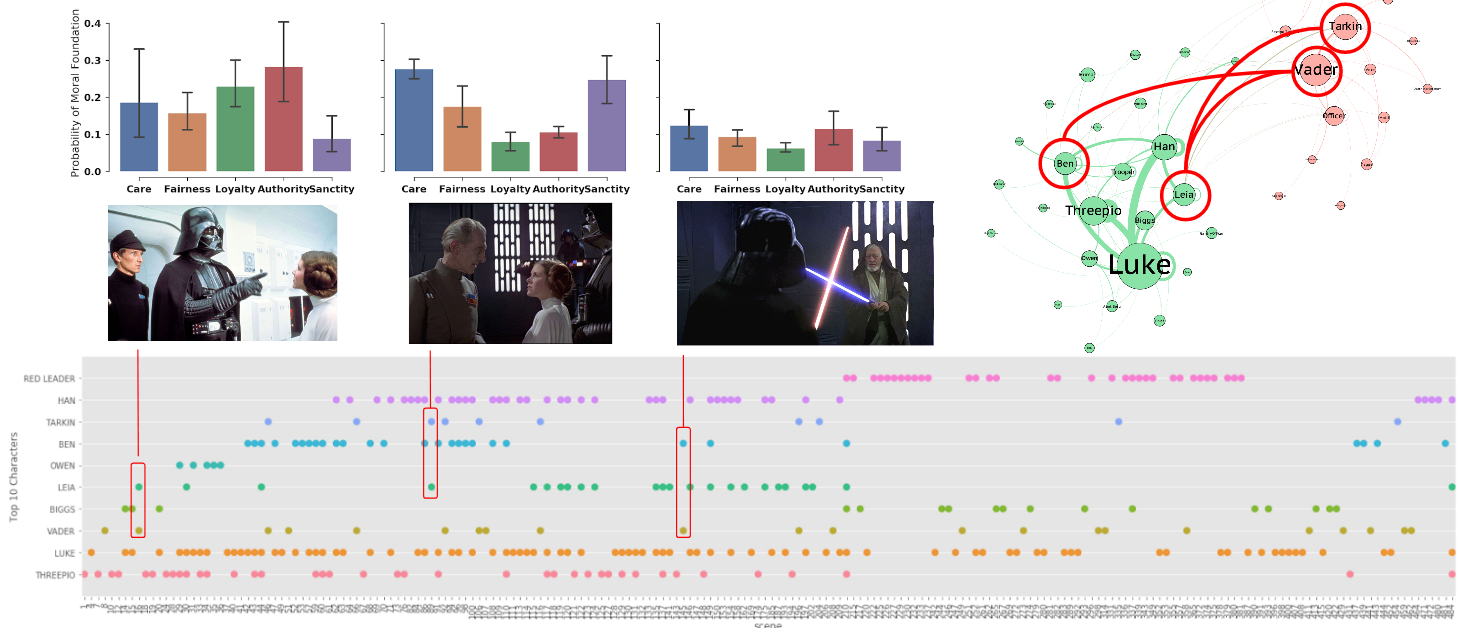 Movies, News, Songs, Novels, Speeches...
MoNA's flexible content-analytic design affords examining an array of narrative formats.
---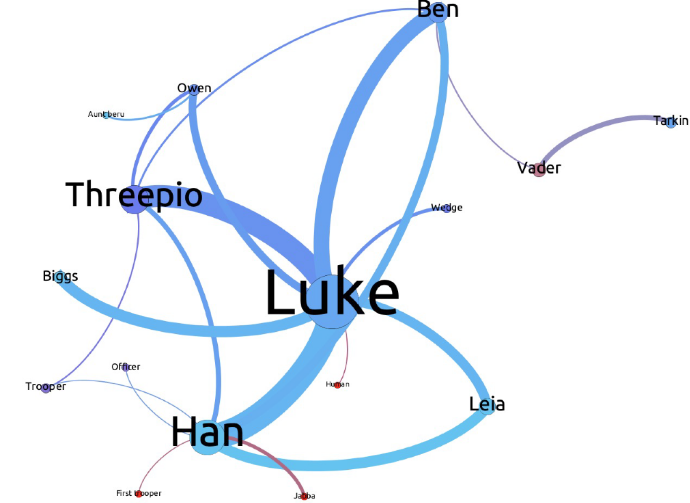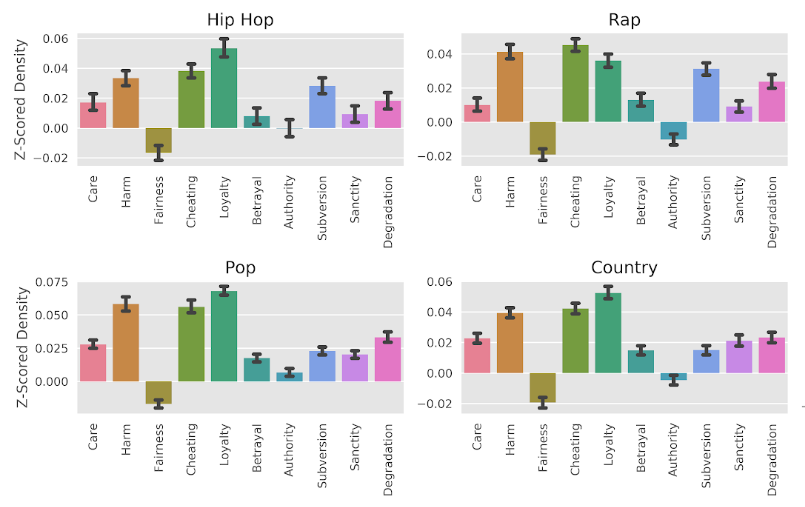 Audience Predictions
Examine the moral sensitivities of your audience to increase story strength and message effectiveness.
---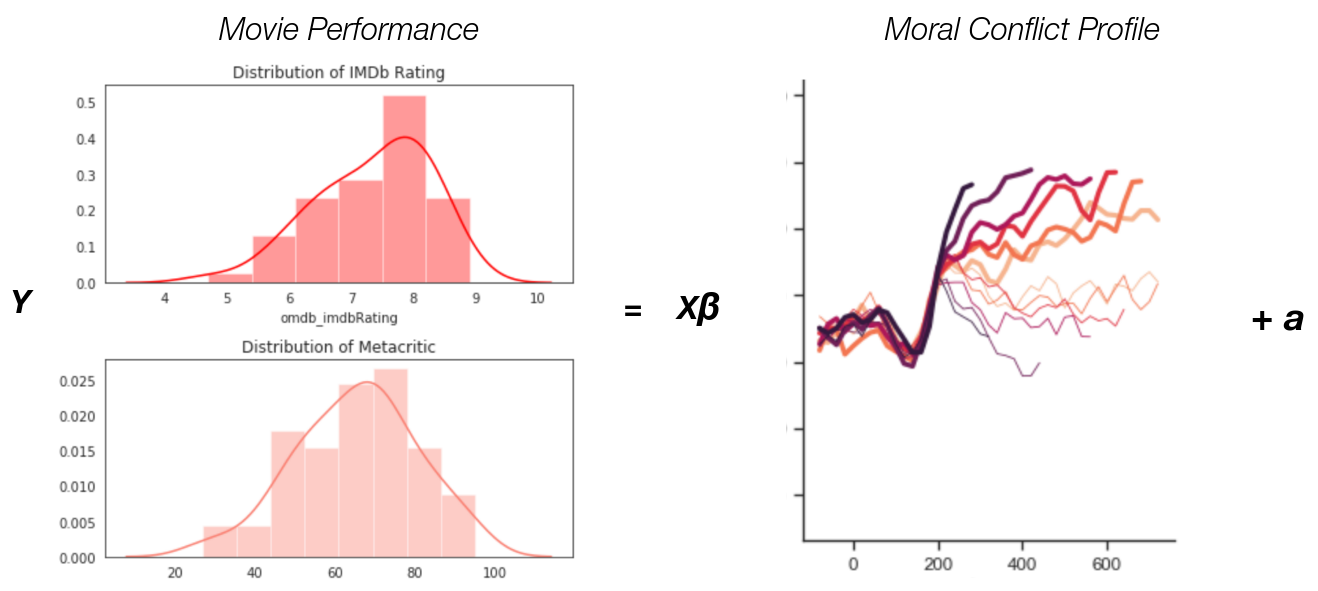 Experts, Crowds, and Computation
MoNA employs a variety of content-analytic protocols, thereby enabling fine-grained, expert-driven analysis, crowd-truth annotation paradigms, and massive scale computational analyses.
---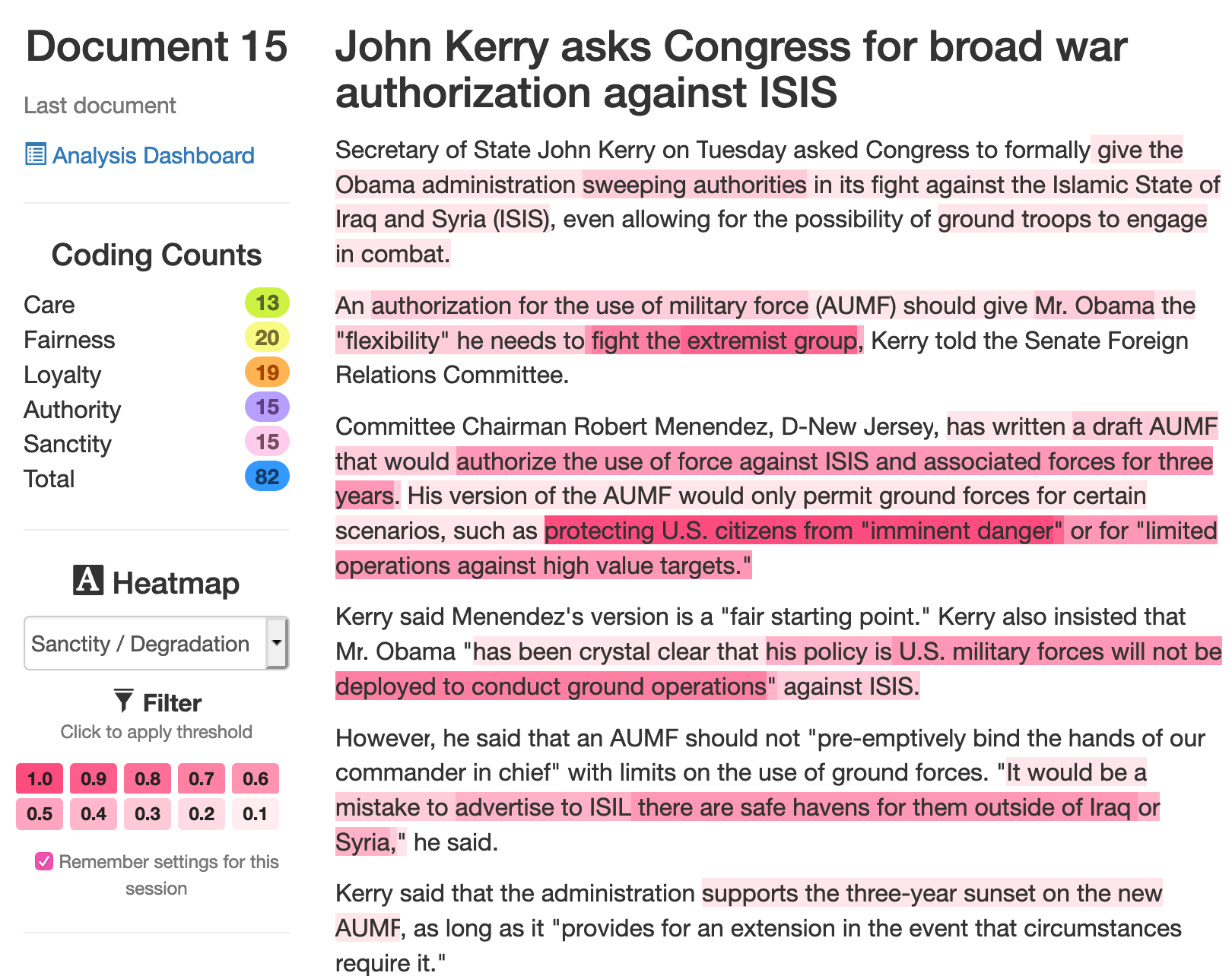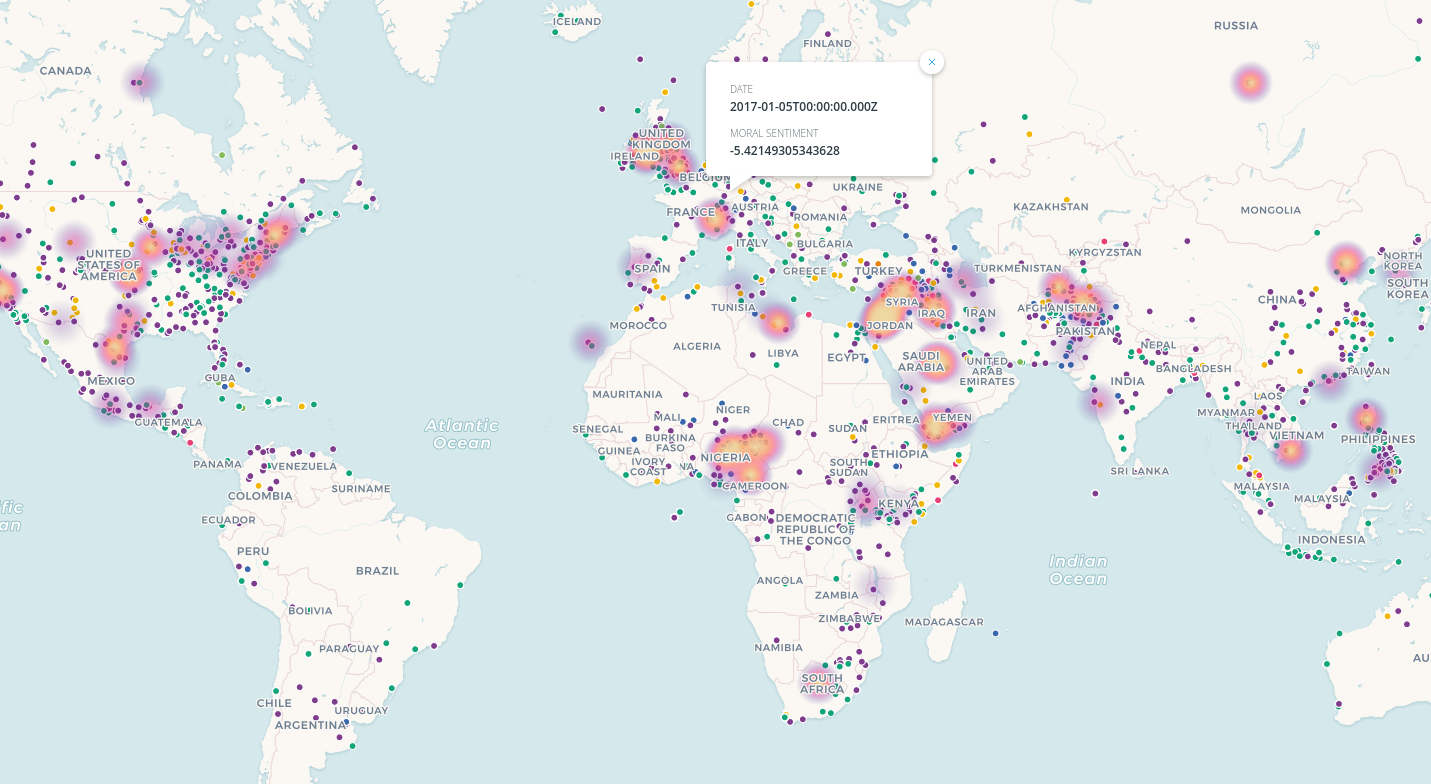 Monitor the Moral Pulse of the World
Obtain near real-time snapshots of moral emotions in global news reports via the GDELT Interface for Communication Research (iCoRe)
---

Scientific Rigor Meets Artistic Innovation
Developed by UC Santa Barbara's Media Neuroscience Lab and inspired by narrative creators, MoNA integrates scientific rigor and narrative practice to produce valuable results for both scholars and writers.
---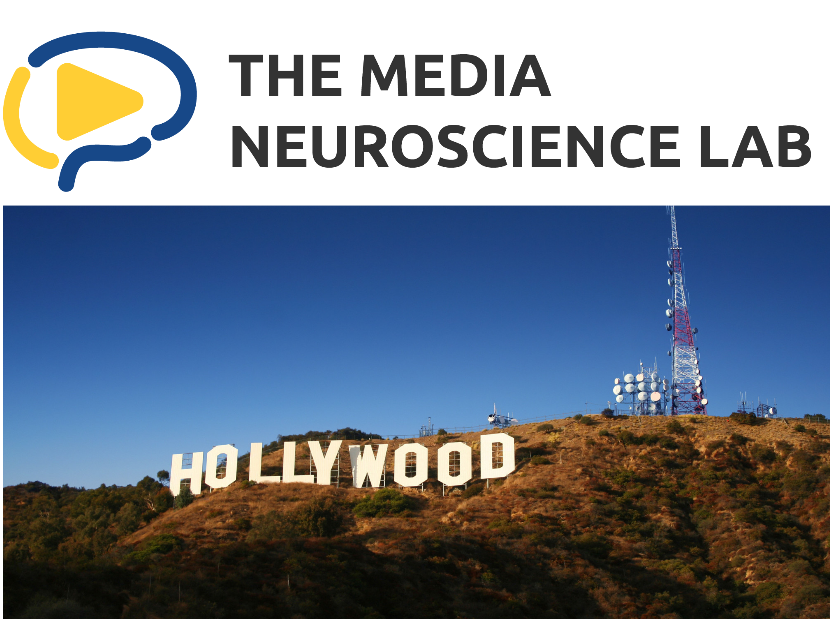 MoNA Blog
Explore latest research reports and press coverage of MoNA.
---

---
---